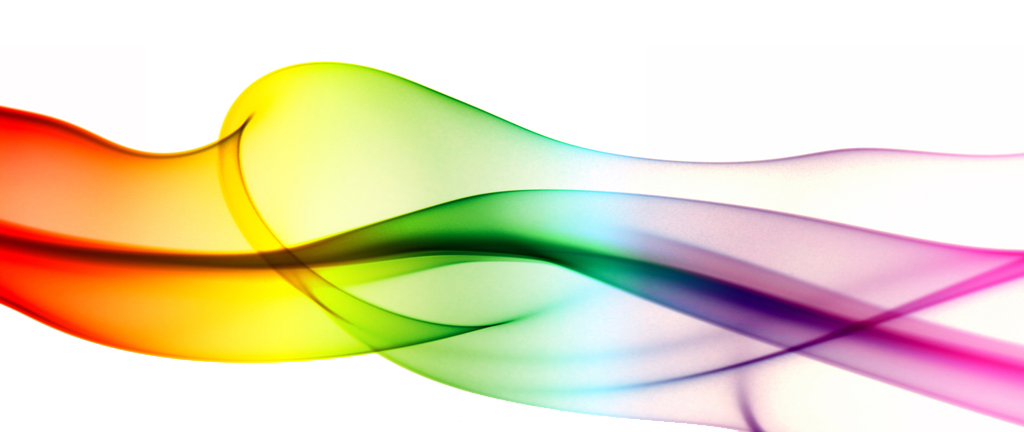 Digital Presses and Digital Printing Solutions designed to make YOU money...
We are thrilled to have a an industry leading digital press or digital printing solution to suit most budgets from the very affordable to high end advanced production systems, which set the highest standards in quality, innovation and value for money. Our digital presses represent decades of knowledge, experience and research and provide even the smallest printing company with the ability to produce specialist, professional print which is easy to sell. Please see below a snapshot of our range which represent our best selling digital presses and digital printing systems. We aim to have solutions to print on or transfer print on almost anything! Click on the product pictures below for more information and specifications on the machines.

Offer your customers an OnDemand Service
Print complex jobs for your customers in seconds! You could be printing in full high resolution colour: 250 Colour Business Cards in under 2 minutes or... 500 DL full colour envelopes in 12 minutes even print on black or coloured card with our 5 colour white toner capable digital presses! Or even onto black t-shirts with our low cost CMY+white toner printing systems! Exceed your customers expectations with X-Press OnDemand.
Unlock the profit of digital print
X-Press OnDemand systems are unique and include some amazing innovations never before seen in at their price point. They are also inexpensive to run, boasting the lowest running costs in their class, so you can concentrate on making money!
Click on the product images below to find more information about the product.