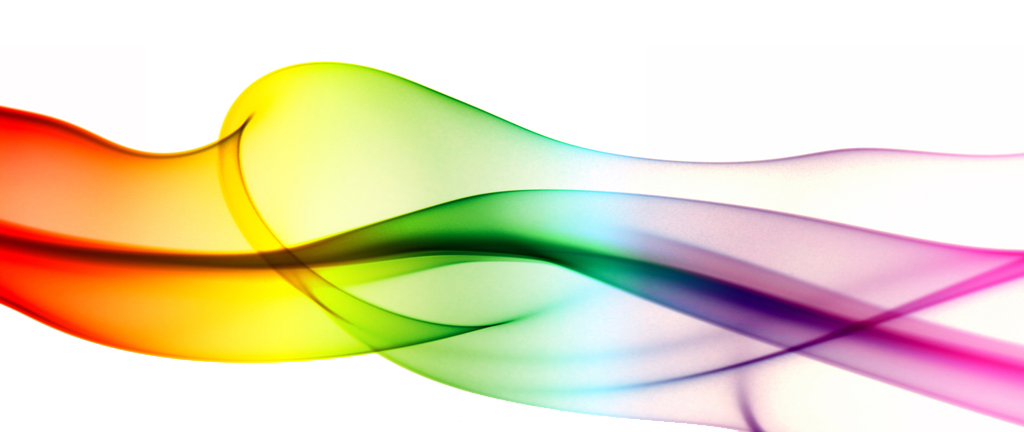 X-Press OnDemand TSHIRO+

– Amazing Value A3 CMYW transfer print solution, Amazingly Versatile…

With the release of the X-Press OnDemand TSHIRO+, X-Press OnDemand cements their position as the No.1 company for affordable digital production of the widest variety of surfaces
Whats Included?
The X-Press OnDemand T-SHIRO A3 digital printing system is a complete production solution and can be packaged with various heat presses. The base system includes:
– T-Shiro+ A3 Printer Configured for CMYW printing (optional black available for interchanging with white at extra cost)
– Intel i5 SSD Laptop for Blisteringly fast job processing
– X-Press OnDemand TransferPRO RIP software – Simply the most advanced RIP for transfer printing.
PLUS
– 25 A+B 2 part A3 Self weeding transfer sheets for dark coloured textiles(A4).
– 25 No background A3 Transfer sheets for light coloured textiles.
The TSHIRO+ has been designed specifically for the printing entrepreneur! Here are a few reasons why, without the technical jargon!
Print in any colour – on any colour!
Why do you need white toner? Well, have you ever tried printing on a black piece of paper? If so, you will know that without the white background, colour is not really visible. This is exactly the same with dark coloured garments, so the TSHIRO+ adds a layer of white which is behind your image which enables you to see your designs over the top of the background colour as well as supporting the latest technology in weed-free media to make production of complex designs childs play. With the amazing new X-Press OnDemand TransferPRO RIP station and software
Niche Markets
As the UK's No.1 affordable digital printing solution provider we are proud of our range and our unique solutions. The TSHIRO+ is currently our most popular garment printing machine and is a very economical solution both in running and capital costs, keeping the total cost of ownership low. It represents excellent value for money. The TSHIRO+ prints solid white onto a wide variety of coloured media and can also be printed over other colours to create vibrant transfers for use on dark backgrounds. By removing all the traditional CMYK restrictions, printed output matches design capabilities for T-shirt and merchandising transfers, window graphics and clear film, including stationery items from invitations to menus.
Speed and Productivity
For anyone that has tried cutting complex designs with a plotter and weeding those designs, it is very intense and time consuming work. However with the X-Press OnDemand TSHIRO+ its takes just seconds as the weeding is done as part of the tranfers process automatically. This is true of both single colour and metallic designs as well as full colour designs. It really is that easy and will save you so much time.
Capital costs
As with all X-Press OnDemand Products the capital costs are kept as low as they possibly can be, making the total cost of ownership low enough that is won't take many t-shirts before you are making money with this machine. The X-Press OnDemand TSHIRO+ A3 Digital Printer certainly leads the market in terms of affordability. From around £24** per week on a lease agreement this machine certainly won't break the bank – leaving you more profits in your pocket!
Reliability/Upgradability
The X-Press OnDemand T-SHIRO+ A3 digital transfer printing system uses tried and tested LED technology which is renowned for reliability. This machine is built to last and has many options available to upgrade it's capabilities including our very own X-Press OnDemand TransferPRO RIP.
The X-Press OnDemand T-SHIRO+ is a an amazing addition to any type of printing business.
With over 20 years of experience in the digital printing and prepress industry you can be sure we will always be willing and able to help and support you and your investment. During these years X-Press OnDemand have led the small digital press market and created many highly successful products that many of our competitors have sought to imitate.
*All lease examples are typical and subject to acceptance & status. Rentals may be higher. All prices quoted subject to VAT.
**Grammage is not always an indication of thickness, not all substrates and coatings will be suitable.
Get samples, buy online or apply for a business lease below...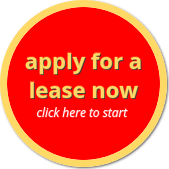 …or contact us now to arrange a demonstration and take your business to the next level!
Checking...
Ouch! There was a server error.
Retry »
Sending message...
Would you like a Call Back (Mon-Fri 9am-5pm)
Fill in these few details and we will be in touch!