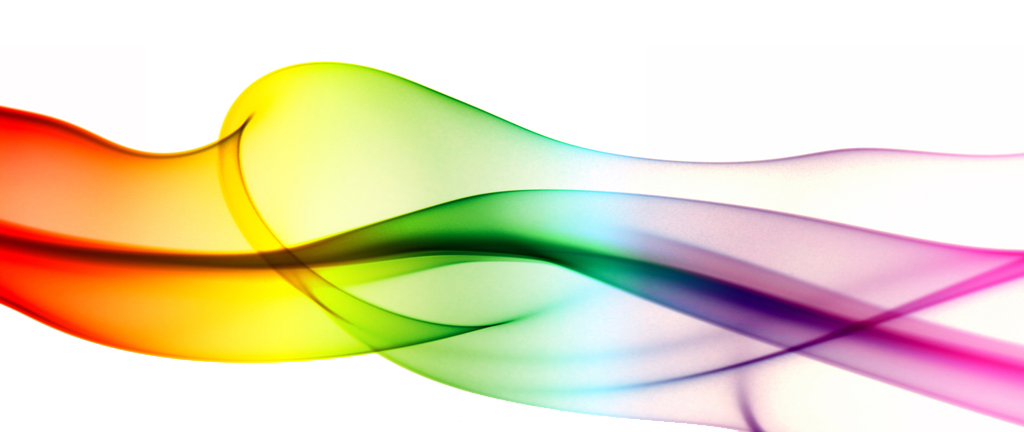 Our Company Philosophy
At a Printing trade festival in 1845, former Prime Minister Benjamin Disraeli exclaimed "The press is not only free; it is powerful. That power is ours. It is the proudest that man can enjoy. It was not granted by monarchs, it was not gained for us by aristocracies; but it sprang from the people, and, with an immortal instinct, it has always worked for the people."
Most of us probably take for granted something that was once a technological marvel – the ability to mass produce the written word. When Johannes Gutenberg was embellishing his Bibles with hand painted decoration, could he have imagined the day when this could be reproduced in full vibrant colour in about a second!
Benjamin Disraeli's words "it has always worked for the people" have never been more true in the printing industry. The industry, on the surface, has been in decline for some years – we read about insolvencies, consolidations and closures on a weekly basis. However, there is another side to the story. It is the individuals, the would be graphic designers, the almost retirees, the artists, the photographers, the recently redundant, the grass roots entrepreneurs who drive the printing industry.
Many of the hundreds of printing companies that we are delighted to have as customers have explored the market and found the niche that affords them a living. They are not just selling print – they are selling specific products that they produce themselves. Such items as specialist greetings cards, custom designed and very high quality invitations, short run specialist business cards and custom printed envelopes as well as print onto a textiles and hard surfaces.
These companies take extreme pride in their work and require a machine capable of providing the high quality that their jobs demand on the widest range of substrate. One visit to www.xpressondemand.com can get you samples from X-Press OnDemand products, which are designed to produce this level of quality, and exceed any competitive press quality, at the lowest possible capital and running costs.
Call us on 0117 9401 402 and let us help you find the best product for your needs from our world leading range and featuring our own British designed technology.
We have been revolutionizing the printing industry for over 20 years!