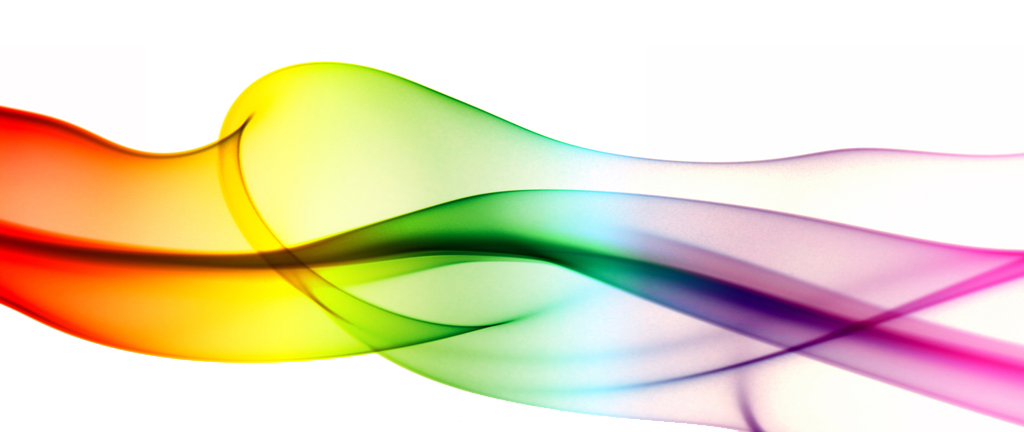 X-Press OnDemand training services

- The complete solution!... Technology is constantly changing, improving and enhancing - keep your staff in the loop...
On-site & Off-site bespoke training at a cost that won't break the bank!
Key industry knowledge
Within the ever changing world of design and print there is a massive amount of software, hardware, techniques and processes which can be the difference between highly successful printing and design companies and just being run of the mill.
Here at DTP Associates Ltd, we have been around since the inception of digital media and digital reprographics and printing. Many of our staff have a background in reprographics and print production. This is why we fully understand all of the intricacies of a graphics intensive environment including how to get the best results from your software, RIP and hardware including calibration of colour devices.
Our working knowledge of the most commonly used software in the graphics market means that we can also help you to understand how to get the most out of your investment. We realise that time is of the essence in a graphics environment and as a business you may not want you or your staff to attend a log winded course learning things that they may never use in your business. This is why we offer simple, concise training sessions from 4 hours. This could be followed up by a further 4 hour session in a week or a month to reiterate and solidify the newly learned skills in the learners mind and answer any questions they may have.
Cost
We would love to offer these services for nothing! However, we are in business, but we realise that in order for our customers to take advantage of these services, we have to keep our prices as low as possible and make the process as simple as possible. This is why we offer an hourly based bespoke training service where you, as the customer, tell us what you want to achieve from the training and the knowledge you want to attain and we supply that knowledge in as short a time as it can be done.
Methods
Our method of training is entirely hands on. We give you the basic knowledge you need, then quickly show you "how to" do specific tasks. You then do the tasks under supervision of the trainer which will point you in the right direction if you need help. We have found over the years that this is by far the best way of teaching and enables the newly learned knowledge to be easily retained.
If you already have an X-Press OnDemand product you could benefit from discounted rates on training. Also, you could increase the value of your investment by improving the quality, efficiency and productivity of your company and your staff.
With over 20 years of experience in the digital printing and prepress industry you can be sure we will always be willing and able to help and support you and your investment. During these years X-Press OnDemand have been at the forefront of the digital publishing revolution
Call 0117 9401 402

now to discuss your bespoke training requirements!