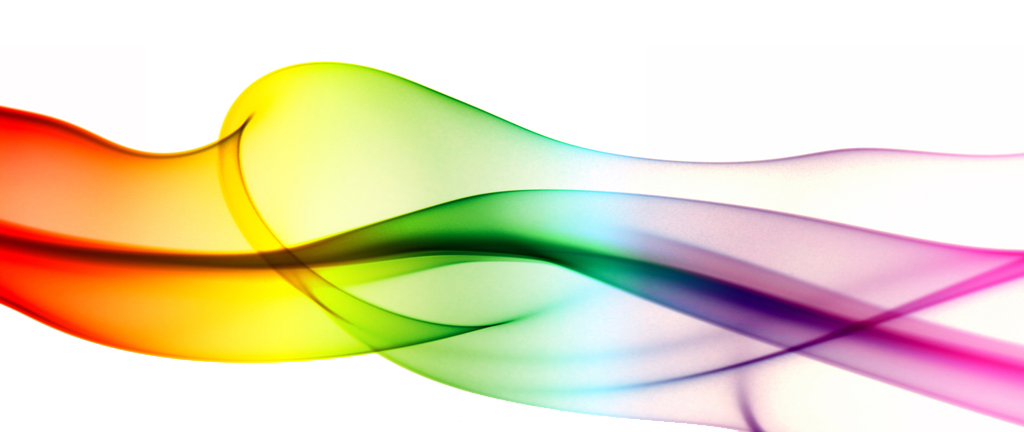 X-Press OnDemand Fusion 5


5 Colour High Definition Colour, CMYK with additional white or clear toner…

The X-Press OnDemand Fusion 5, a unique, five colour digital press incorporating either a clear gloss or white toner as the fifth colour. The Fusion 5 is not just a digital press, it has been designed specifically for the next level of printing entrepreneur! The ability to print clear gloss toner enables "spot varnish" effects, while the white option opens up a plethora or opportunities to print on dark coloured substrates and transfer printing materials designed for dark garments and items. Here are a few other reasons why, without the technical jargon!

1. Versatility
The Fusion range utilise a straight through paper path. So What! Well, this enables you print on many different substrates – even the most awkward and thick materials, thanks to our new x-feed, without curling on the finished sheet! Couple this with new technology which effectively enables printing on thick stocks without affecting quality.
2. Speed and Productivity
Running at a top speed of 50 pages per minute (A4), the Fusion is no tortoise. This provides the engine to print your jobs fast and efficiently. Imagine being able to print 6000 vibrant quality colour A5 flyers in an hour or a set of 500 business cards in a few minutes! The fusion is a real cash generator. There are 2 versions of the Fusion 5 machine. The first and original Fusion 5 has the white or clear toner as the final colour printed, this is most suitable for varnish effects and for garment transfer printing as the white is always the last colour required.
The other version of the Fusion 5 has white at the beginning of the print process, this is much better for printing colour images onto dark paper because it puts the white down first and the colours on top of the white in one pass. Obviously, this wouldn't be suitable for printing clear varnish effects, so there is no clear option for this version of the machine.
3. Capital costs
At lower prices than a normal office copier, the X-Press OnDemand Fusion 5 SRA3, 5 colour Digital Press also leads the market in terms of affordability. There are no other 5 colour machines available at this price level. On a low cost lease agreement this machine certainly won't break the bank – leaving you more profits in your pocket!
4. Running costs
Running costs are very important for a printing company – after all, this is your raw material costs! The running costs on the X-Press OnDemand range have always been competitive. We understand that some customers do not want to be tied into click contracts due to the nature of their work, so with the FUSION we offer our lowest priced consumables (based on page yield) ever! But if you prefer to fix your costs you can still run the machine under one of our low cost pageprint contracts. Yes you can have it all – a machine that can print onto a vast array of media including dark coloured material, garment transfers, thick card and banners at an affordable cost.
5. Customer revenue potential
The Fusion 5 was designed with the printing entrepreneur in mind. It is truly unique in the marketplace with no other engine at this price point able to offer 5 colour printing with all the possibilities.With the versatility of media, the low capital cost and the low running cost, the potential for YOU, as our customer, to be able to increase your revenue, and therefore your profits, with minimum expenditure in virtually unlimited! The only limit is your imagination.
6. Reliability/Upgradability
The X-Press OnDemand Fusion 4 digital printing system uses tried and tested LED technology which is renowned for reliability. This machine is built to last and has many options available to upgrade it's capabilities including an EFI RIP and colour calibration system.
7. Innovation – the complete package!
The X-Press OnDemand Fusion 4 has even more! Included is the x-feed system and you have a simply unbeatable system. To complete the offering is the all new X-Press OnDemand EasyWorkflow which controls position and imposes your digital jobs within a few clicks. It truly is an invaluable asset helping you to become a lean mean printing machine and is included as standard! (one year license for EasyWorkflow incl.)

With over 20 years of experience in the digital printing and prepress industry you can be sure we will always be willing and able to help and support you and your investment. During these years X-Press OnDemand have led the small digital press market and created many highly successful products that many of our competitors have sought to imitate.
Find out more about x-feed

Get samples or apply for a business lease below...
Call 0117 9401 402

now to arrange a demonstration and take your business to the next level!