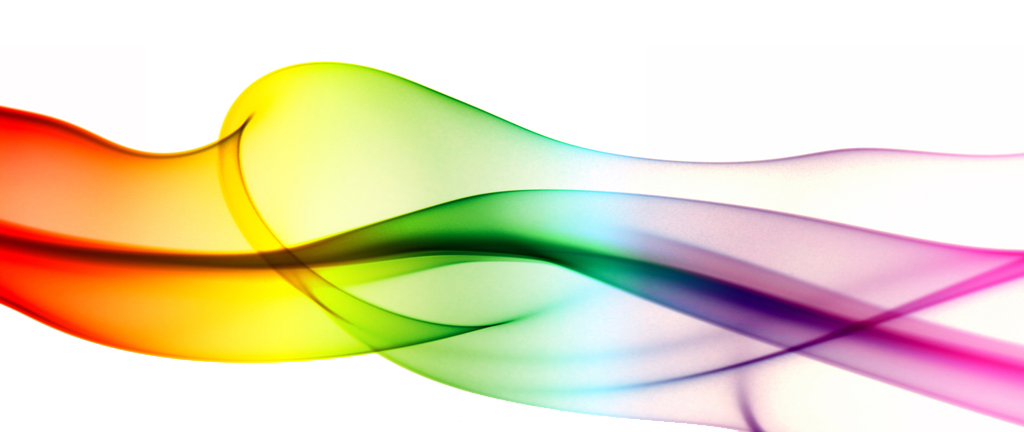 Get your FREE sample prints
We are so confident in the quality of our systems that we are happy to print your own pdf files on a media that you prefer so that you can appreciate the X-Press OnDemand difference.

Fill in the form below to receive a FREE sample pack in the post.
Get My FREE Sample Pack
Fill in form below and we will send you your FREE X-Press OnDemand sample pack
In addition, if you would like us to include prints from your own custom PDF files, please also fill in the form below. Don't forget your address and contact details so that we can send your prints to you!
Send us your High Res PDFs and we'll print your free samples and post them back to you…
We are so confident in the quality of print from our systems that, along with some standard print samples, we will happily print custom sample files as supplied by YOU. Simply select the files you want us to print from your computer using the browse buttons (up to 5 files). Then enter your email address, name and telephone number along with any message you want to send. Then click SEND NOW.

…or contact us now to arrange a demonstration and take your business to the next level!
samples
Get your X-Press OnDemand sample pack above...