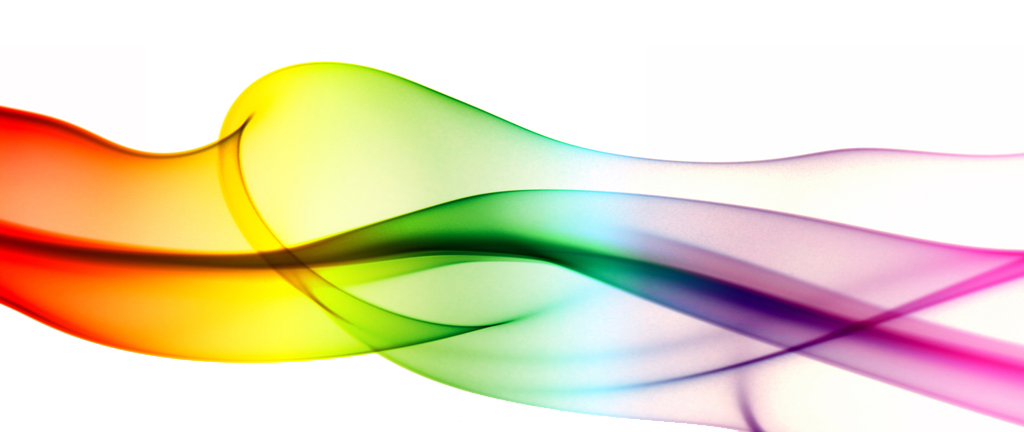 Lease your brand new X-Press OnDemand machine NOW!
(UK, Republic of Ireland, Sweden, Denmark and Spain only)
All our products are available on low cost business lease terms. There are several advantages of using leasing as a way to finance capital equipment within your business. Apart from the published tax advantages for some businesses the obvious advantage is that you keep your money in the business but still have up to date machines. As with any finance, payments quoted are typical and are subject to status. Our lease business specialist is able to offer leasing facilities to most types of business including some start up limited companies (subject to acceptance).
If you are a sole trader and have a low credit score please contact us to see if we can help you.
This facility is for businesses only.
For personal purchases we accept all usual forms of payment
Stop worrying about the cost of the machine and appreciate the X-Press OnDemand difference.
Fill in the form NOW and hopefully you could have your new system very soon.

Alternatively feel free to call us to discuss leasing.