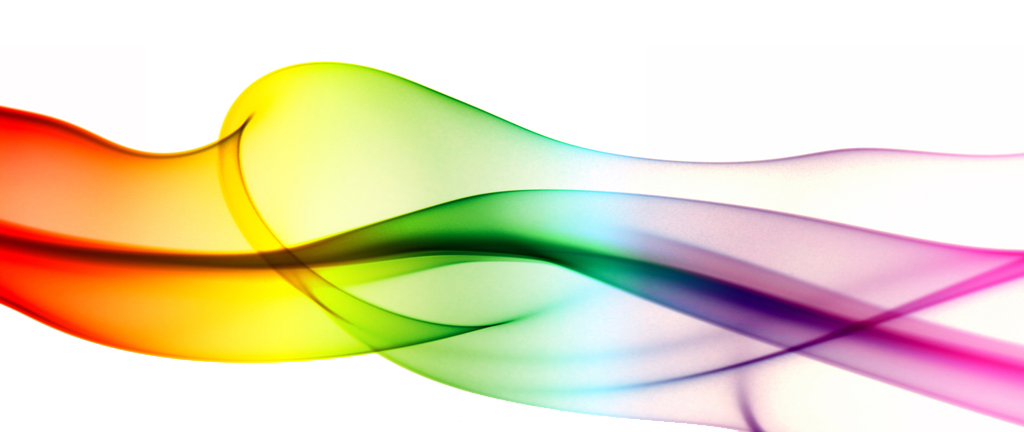 X-Press OnDemand DoubleCut Easy Card Cutter…
Our high quality, low cost solutions have caught the imagination of printing, design and sign companies nationwide. Now a machine perfect for automated business card manufacture at a low capital cost. Introducing the DoubleCut Easy Card Cutter.

This machine is ideal for the printing entrepreneur! What does it do?
1. The world's best value card cutters
The DoubleCut Easy Card Cutter is a breakthrough in value for production of business cards, and various sizes of compliment cards and photos. The machine is so easy to use that only a few minutes of user familiarization are needed. All the dimensional adjustments are accessed via push buttons with LCD readout. These clever machines also incorporates a mark reader to automatically compensate for printer shift – a feature usually only found on machines that cost 10 times as much! Amazing features for an outstanding price
2. Versatility and Value
With 2 different size machines available there is a solution for every budget. Both have the same features, one being A4 maximum page size and the other SRA3 maximum page size.
The encompass an adjustable gutter cut length and card length by up to +-2 mm for custom length cards. Adjustable first and follow on cuts by up to +-2mm. Width and side slitting width, done via the keypad, Handles card stock from 180 gsm to 350 gsm using a sheet separator roller on the feed. A cabinet for the machine to sit on and to provide a waste collector is included with some models.
3. Blades
The DoubleCut Easy Card Cutter uses self sharpening blades that are extremely long lasting with slitter wheels and cross cutter blade staying sharp for more than 100000 cycles.

With over 20 years of experience in the digital printing and prepress industry you can be sure we will always be willing and able to help and support you and your investment. During these years X-Press OnDemand have led the small digital press market and created many highly successful products that many of our competitors have sought to imitate.
Call 0117 9401 402

now to arrange a demonstration and take your business to the next level!