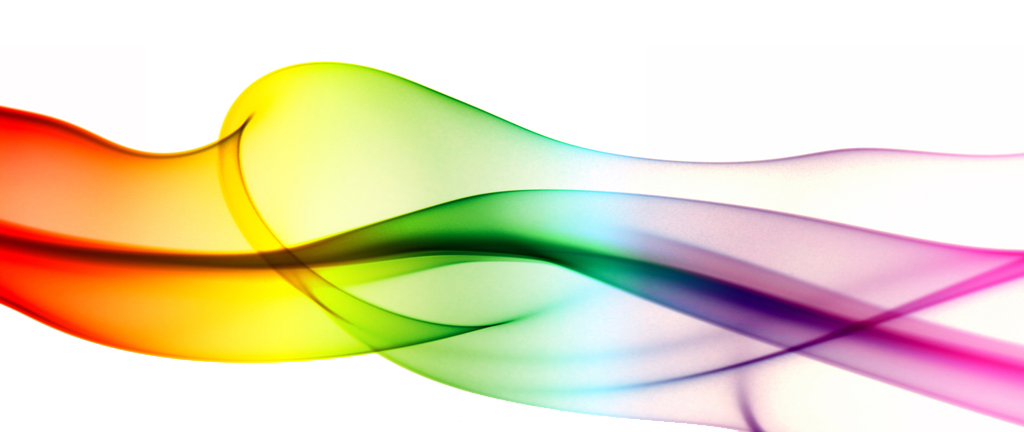 X-Press OnDemand Easy Corner Rounder…
Our high quality, low cost solutions have caught the imagination of printing, design and sign companies nationwide. Now a machine that can automatically round corners of a stack at various radius.

This machine is ideal for the printing entrepreneur! What does it do?
1. Versatility second to none in such a low cost machine
The Easy Corner Rounder has been designed from the ground up to be a useful and productive addition to any print room. It can take easily cut the corners of a stack up to 50mm high of your jobs, into a beautiful round edge. With 7 integrated tools it cut go from R3 to R10 with the turn of the selector. The product is made of strong cast iron and is built to last.
2. Fast
Productivity is guaranteed with tool change in about 5 seconds and a cutting cycle of around a second.
3. Safety
The Easy Corner Rounder uses industry standard two handed operation and a plastic guard to ensure safety of the user when clamping and cutting. The machine is extremely quiet and easily fits on a desk.
4. Affordable
The Easy Corner Rounder is priced at a level which is unsurpassed for an electric device of this kind. It truly is great value at a fantastic price.

With over 20 years of experience in the digital printing and prepress industry you can be sure we will always be willing and able to help and support you and your investment. During these years X-Press OnDemand have led the small digital press market and created many highly successful products that many of our competitors have sought to imitate.
Get samples, buy online or apply for a business lease below...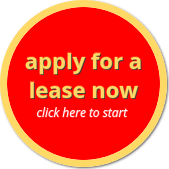 …or contact us now to arrange a demonstration and take your business to the next level!
Checking...
Ouch! There was a server error.
Retry »
Sending message...
Would you like a Call Back (Mon-Fri 9am-5pm)
Fill in these few details and we will be in touch!