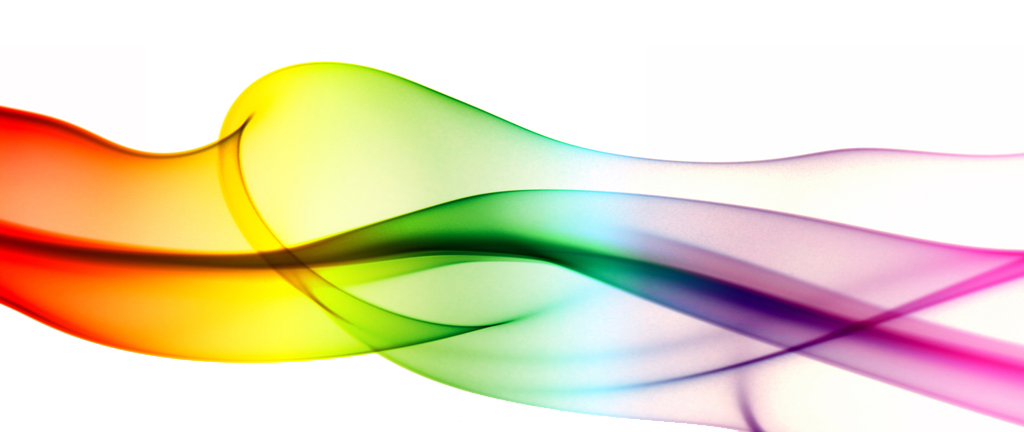 X-Press OnDemand Easy Cut Electric Guillotine

– Programmable, Amazingly Powerful…

The X-Press OnDemand Easy Cut 460 series, an amazingly powerful product for a truly affordable price

The totally new 460mm cutter offers print and copyshops all the features previously found only on very large professional machines that cost £1000's more.
1. Compare Features
Compare with the others: full 46cm cutting table depth, others offer only 35cm, extra deep 23cm front table for cutting longer sheets, others offer only 15cm, electrically powered paper press, no more sheet
slippage when cutting glossy paper, other use a manual press or weak springs, deepest cutting depth in its class up to 5cm, other have only 3 or 4cm depth, servo controlled back gauge with program, with
push out function! Others have only manual back gauge settings. Full LCD display with keyboard! Others only offer no display at all or as an expensive option. Overhanging front guard for long paper. Amazing features for an outstanding price!
2. Safety
CE Compliant safety features including lightbar guard, two handed operation, Fully installed by trained operators. 6 monthly Health and Safety checks available. (This is a chargeable service performed by SRS)
3. Capital costs
At less than any competitive product the X-Press OnDemand Easy Cut 460mm paper cutter also leads the market in terms of affordability. From around £20 per week* on a lease agreement this machine certainly won't break the bank – leaving you more profits in your pocket!
4. Features
With typical accuracy at better than 0.5mm the X-Press OnDemand EasyCut is no low quality cheap option. Also incorporated in the product is an illuminated cutting guide line, stainless steel base plate and an adjustable pressure clamp to hold your paper firmly in place. The machine is precision made with the major parts constructed out of cast iron. The cabinet is constructed from heavy duty steel.
The X-Press OnDemand EasyCut 460mm uses tried and tested technology. This machine is built to last
With over 20 years of experience in the digital printing and prepress industry you can be sure we will always be willing and able to help and support you and your investment. During these years X-Press OnDemand have led the small digital press and affordable finishing machine market and created many highly successful products that many of our competitors have sought to imitate.
*All lease examples are typical and subject to acceptance & status. Rentals may be higher. All prices quoted subject to VAT.
Get samples, buy online or apply for a business lease below...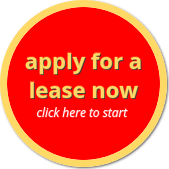 …or contact us now to arrange a demonstration and take your business to the next level!
Checking...
Ouch! There was a server error.
Retry »
Sending message...
Would you like a Call Back (Mon-Fri 9am-5pm)
Fill in these few details and we will be in touch!