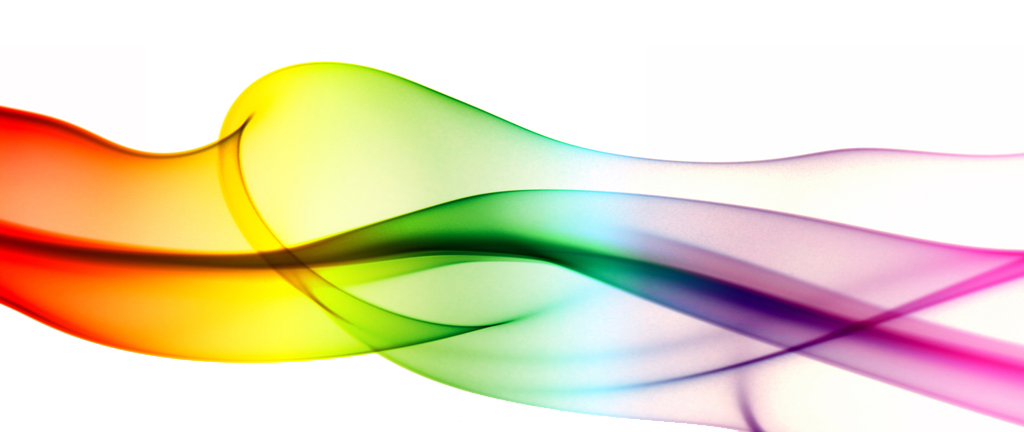 X-Press OnDemand Easy Fold – Folding Machine…
Our high quality, low cost solutions have caught the imagination of printing, design and sign companies nationwide. Now a machine that can do most common folds automatically at a great price.

This machine is ideal for the printing entrepreneur! What does it do?
1. Versatility second to none in such a low cost machine
The Easy Folding Machine has been designed from the ground up to be a useful and productive addition to any print room. It can take a stack of paper from around 60gsm** and fold it in a number of ways.
2. Folds
The Easy Folder will fold most fold patterns including half fold, letter fold, Z fold, gate fold, engineer fold and double fold. The only limit is that the minimum fold length is 4cm.
3. Productivity
The Easy Folding Machine is simple to use and has most common folds printed on the in feed tray. It has a counter which can be set to up to 9999. Up to 9000 A5 sheets per hour can be folded with this speedy machine so true productivity can be achieved. A floating sheet separator is integrated into the design to ensure minimal jams and double feeds plus a skew adjustment to correct paper and print skew.

With over 20 years of experience in the digital printing and prepress industry you can be sure we will always be willing and able to help and support you and your investment. During these years X-Press OnDemand have led the small digital press market and created many highly successful products that many of our competitors have sought to imitate.
*All lease examples are typical and subject to acceptance & status. Rentals may be higher. All prices quoted subject to VAT.
**Grammage is not always an indication of thickness, not all substrates and coatings will be suitable.

Get samples, buy online or apply for a business lease below...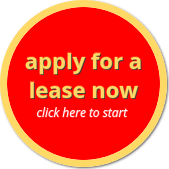 …or contact us now to arrange a demonstration and take your business to the next level!
Checking...
Ouch! There was a server error.
Retry »
Sending message...
Would you like a Call Back (Mon-Fri 9am-5pm)
Fill in these few details and we will be in touch!