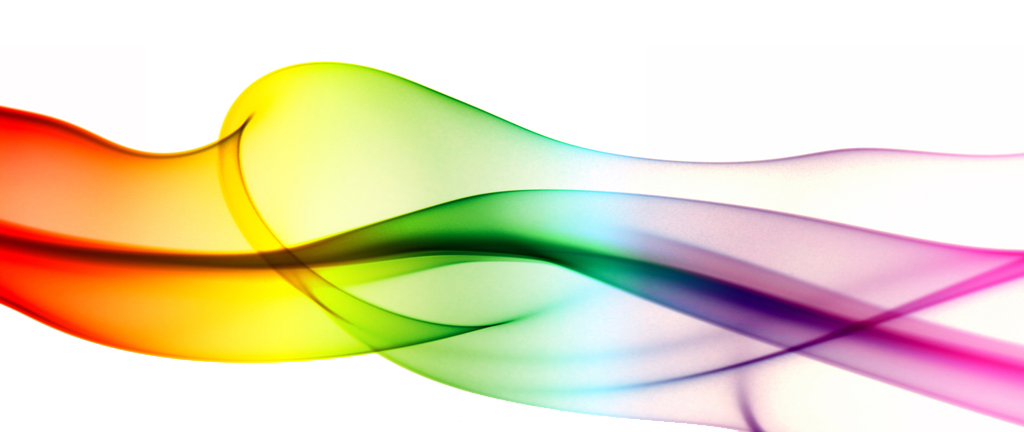 X-Press OnDemand Easy Laminator…
Our high quality, low cost solutions have caught the imagination of printing, design and sign companies nationwide. Now a machine that can laminate digital and litho prints, double and single sided for about £7* a week.

This machine is ideal for the printing entrepreneur! What does it do?
1. Versatility
The Easy laminator has been designed from the ground up to be a useful and productive addition to any print room. It can succesfully laminate most substrates up to 5mm thick! It has a dual spring hot and traction roller lever with 5 pressure positions.It can take gloss and matt films from 30 to 250 micron for all types of laminating requirements.
2. Fast
The Easy laminator is the fastest small format laminator at 4.8m/min at full speed. This is acheived by a large diameter upper roller with polished chromed surface for optimal heat transfer to substrate and surface heat replenishment. Plus, both rollers are heated with a combined 1400W, the most powerful in its class, which enables amazing high production speed.
3. Quality
With features that surpass the competition, the solidly built Easy Laminator also incorporates a digital speed and temp control and the lower roller comprises of soft silicone for excellent laminate sealing.

With over 20 years of experience in the digital printing and prepress industry you can be sure we will always be willing and able to help and support you and your investment. During these years X-Press OnDemand have led the small digital press market and created many highly successful products that many of our competitors have sought to imitate.
*All lease examples are typical and subject to acceptance & status. Rentals may be higher. All prices quoted subject to VAT.
**Grammage is not always an indication of thickness, not all substrates and coatings will be suitable.

samples
Get samples, buy online or apply for a business lease below...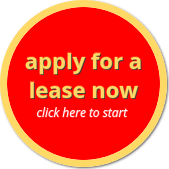 …or contact us now to arrange a demonstration and take your business to the next level!
[qcf id="quickform"]