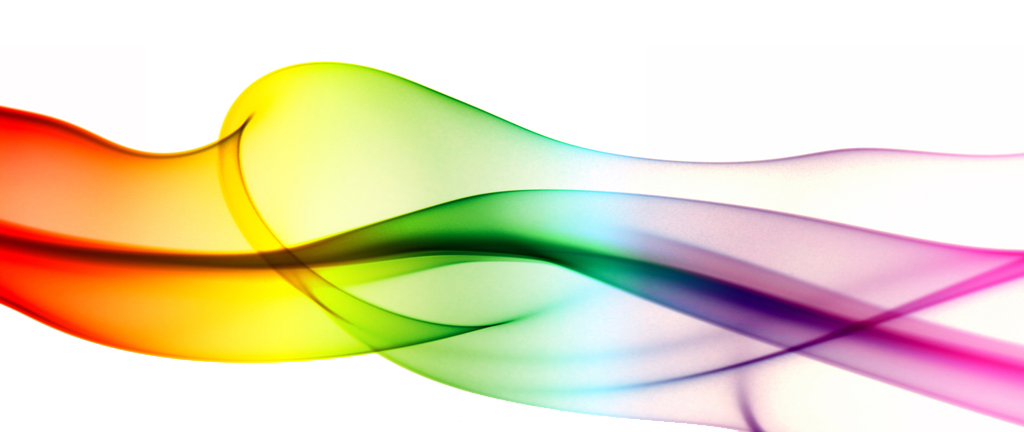 NEW EasyCut OnDemand Auto Die Cut / Kiss Cut / Crease from X-Press OnDemand


An amazing, On Demand, auto-feed, Die Cutter and Kiss Cutter including a crease tool for great small packaging…

X-Press OnDemand's unique solutions remain the No.1 for affordable digital production
On Demand Label and small packaging production
The NEW EasyCut OnDemand is designed to automatically feed and contour cut, kiss cut & plot crease SRA3** sheets without the need for a minder. Equipped with fast accurate feed technology the machine allows for quick and precise reading of crop marks.
One of the unique features of the EasyCut OnDemand is that, depending on the thickness of the material being processed, it can handle a stack sheets of material in a continuous cycle but with the ability to add further sheets as required without interrupting the cutting process. This is a capability that we consider sets this machine apart from any comparable sheet-fed system.
Perfect sheet alignment is achieved via crop mark reading for each individual sheet, Software algorithms compensate for any distortion from the printing process to enable precise cutting with minimal bleed. There is also an option to cut perforated lines during file creation.
Setting a new standard at this price point the EasyCut OnDemand also includes a crease tool, this is important when creating bespoke packaging as the folds can be pre creased providing a professional result. Other competitive systems cut into the print to simulate a crease which causes cracking and a less than professional result.
In addition to kiss cutting the EasyCut OnDemand is excellent for die cutting card and kiss cutting sheets of labels, making it an excellent option for customers looking to produce items such as business cards and small packaging as well as short run and custom label production.
Contingent upon the material being processed and the complexity of the image outline, the average cutting speed is 30-40 seconds for each sheet.
The EasyCut OnDemand is run through custom software that accepts PDF files as well as other vector formats.
Productivity
The EasyCut OnDemand is ideal for short runs of hang tags, labels, business cards, custom shape greeting cards, wedding favour boxes, other small packaging and boxes**. It makes quick work being able to load automatically utilising the fast feeding mechanism. This machine adds another dimension to your printing business.
Capital costs
At very affordable prices the EasyCut OnDemand also leads the market in terms of affordability. Gone are the days where the machine has to be running 24/7 in order to make a profit – with low capital costs and also available on business lease agreement this machine certainly won't break the bank – leaving you more profits in your pocket!
Running costs
Running costs are very important for a printing company – after all, this is your raw material costs! The running costs on the EasyCut OnDemand are negligible, with only a small inexpensive blade which periodically needs replacing by the user. So once you've bought the machine you don't have to worry about ongoing consumable costs, you can just reap the benefits of the amazing technology!
Customer revenue potential
As this machine opens up a completely new market to most printing companies the potential is completely untapped, add new products to your existing portfolio or start targeting completely new markets. The only limit is your imagination.
Innovation – the complete package!
This machine can be combined in any of our digital packages and with any of our digital presses to provide a powerful solution. All of our products are installed by professionals and are supported by our highly skilled staff. We want a long term customer relationship and we always do our very best to help you maximise your investment.
*All lease examples are typical and subject to acceptance & status. Rentals may be higher. All prices quoted subject to VAT.
**Grammage is not always an indication of thickness, not all substrates and coatings will be suitable.
With over 20 years of experience in the digital printing and prepress industry you can be sure we will always be willing and able to help and support you and your investment. During these years X-Press OnDemand have led the digital press market and created many highly successful products that many of our competitors have sought to imitate.
See video below for a sneak preview…
Get samples, buy online or apply for a business lease below...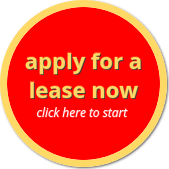 …or contact us now to arrange a demonstration and take your business to the next level!
Checking...
Ouch! There was a server error.
Retry »
Sending message...
Would you like a Call Back (Mon-Fri 9am-5pm)
Fill in these few details and we will be in touch!