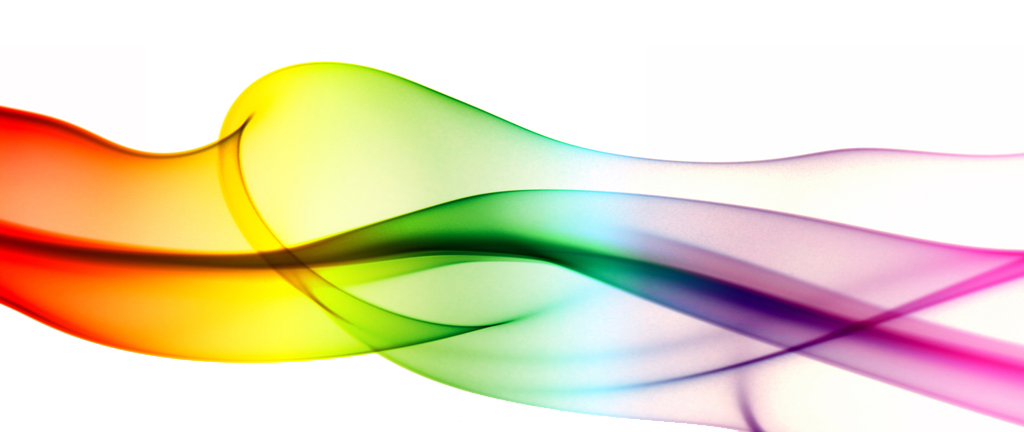 X-Press OnDemand FX PRO

– One machine, an array of special effects…
With the release of the X-Press OnDemand FX PRO, custom designed to enhance our presses
The FX PRO is a must for the printing entrepreneur! Here are a few reasons why, without the technical jargon!
1. Niche
The FX PRO is a machine of many talents. It gives you the opportunity to offer or add some fantastic effects to your digital print. Gold, silver, white and other metallic foils can be easily applied and without any die making! UV effects can be applied just by feeding the job through the machine. Plus there are a myriad of other effects such as holographic films. It can also act as a double or single sided laminator! You can do all this yourself in-house!
2. Speed and Productivity
Both main rollers are individually and selectable heated with a combined 1400W, the most powerful in its size class. This enables the FX PRO to be able to work well with many different brands of digital press and thicknesses of media. Heat and speed are digitally controlled and easily changed to suit the substrate you are using. The roller gap and pressure is lever controlled giving you total control over the type of media you want to use.
3. Capital costs
The X-Press OnDemand Fusion 4 SRA3 Digital Press also leads the market in terms of affordability. From only £12 per week on a lease agreement this machine certainly won't break the bank – leaving you more profits in your pocket and more products in your portfolio!
4. Foil Running costs
Running costs are very important for a printing company – after all, this is your raw material costs! The running costs on the X-Press OnDemand range have always been competitive. We do not lock our customers into purchasing the foils they use from us. Foiling makes your product a "premium" product which adds value to your offerings.
5. Customer revenue potential
The Fusion was designed with the printing entrepreneur in mind. With the versatility of media, the low capital cost and the low running cost, the potential for YOU, as our customer, to be able to increase your revenue, and therefore your profits, with minimum expenditure in virtually unlimited! The only limit is your imagination
6. Reliability/Upgradability
The X-Press OnDemand FX PRO digital printing system uses tried and tested technology which is renowned for reliability.
7. Innovation – the complete package!
The X-Press OnDemand FX PRO has even more! We are always developing new products that give small to medium printing and design businesses the opportunity to create for an affordable price.
With over 20 years of experience in the digital printing and prepress industry you can be sure we will always be willing and able to help and support you and your investment. During these years X-Press OnDemand have led the small digital press market and created many highly successful products that many of our competitors have sought to imitate.

See video below for a sneak preview…



samples

Get samples, buy online or apply for a business lease below...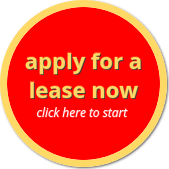 …or contact us now to arrange a demonstration and take your business to the next level!
[qcf id="quickform"]