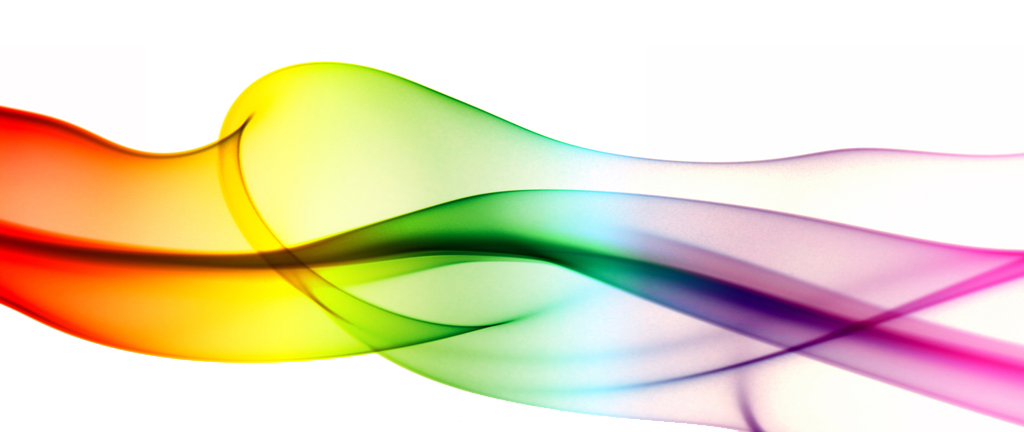 Why pay more?... Simple print finishing equipment designed to save time and money...
X-Press OnDemand are delighted to offer value for money print finishing equipment. Building on the success of our DoubleCUT(tm), a refreshing product with a big impact for people who need to cut cards on demand - X-Press OnDemand are happy to release three brand NEW products to market which revolutionise production of business cards at a fraction of the price of any competitive products. For far too long business card slitters with a double cut (for bleed around all 4 edges of the card) have been too expensive for many companies to justify the cost. The new DoubleCUT(tm) and DoubleCUT(tm) PRO A4 and now the SRA3 change all this. In addition we stock the staple for all printing companies - a fully programmable SRA3 guillotine, creasers, perforators and laminators. Our finishing solutions set the highest standards in quality versus value for money and enable you to get the highest production possible from your X-Press OnDemand system or equally your existing digital machine.
Enhance your "X-Press OnDemand" Printing Service
Cut your freshly printed sheets for your customers in seconds! You could be cutting perfect business cards without the hassle of using a guillotine, programming common cuts into your guillotine, binding your sheets into a finished book, creasing your greetings cards or invitations, or perforating those printed coupons. These are just a few of the most common finishing devices we stock to make your life easier!
Exceed your customers expectations with X-Press OnDemand print finishing equipment.
Click on the product image below for more information.